Sketchbox #2 February 2017
This month's Sketchbox came with pastel pans, foam tools, a fine tip black pen/marker and an eraser. Watch the video to see how I created this little bird painting using these art supplies.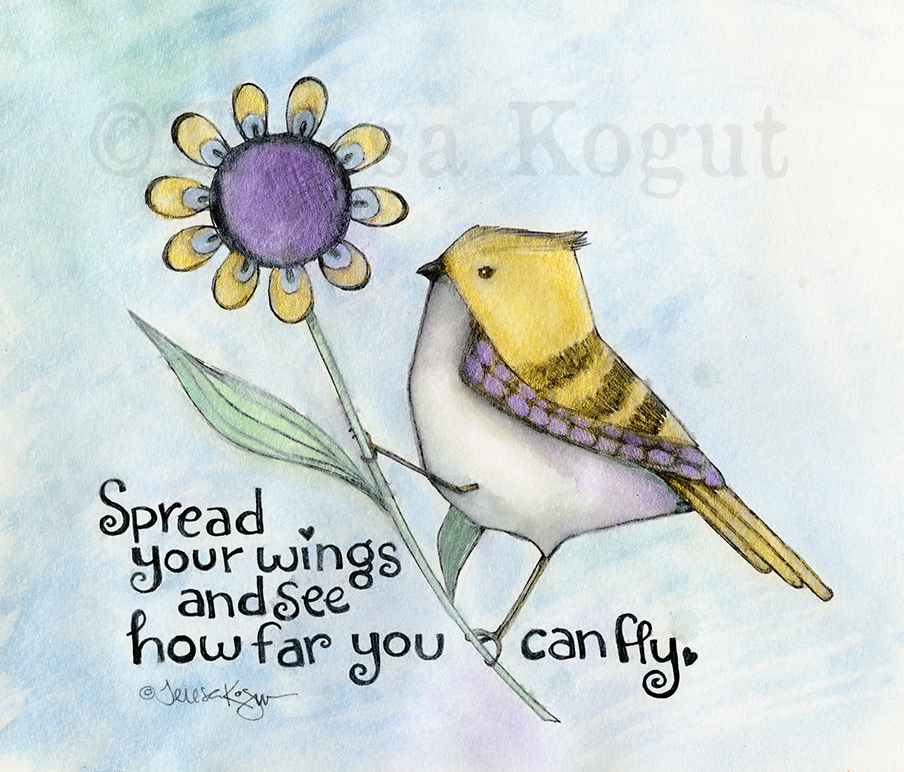 I did use a small brush (which was not included) & some water to create a watercolor effect with the pastels.
You, too, can get a fun surprise delivered to your doorstep each month! Learn more here.