Mary Whyte: Master Watercolor Artist
Mary Whyte: Master Watercolor Portrait Artist
(posted January 8, 2015)
I received a gift card to Barnes & Noble for Christmas so I took advantage of the unusually warm 50 degree weather to visit the store and see what I could find. To my delight, I found a book of watercolor artist Mary Whyte (shown below).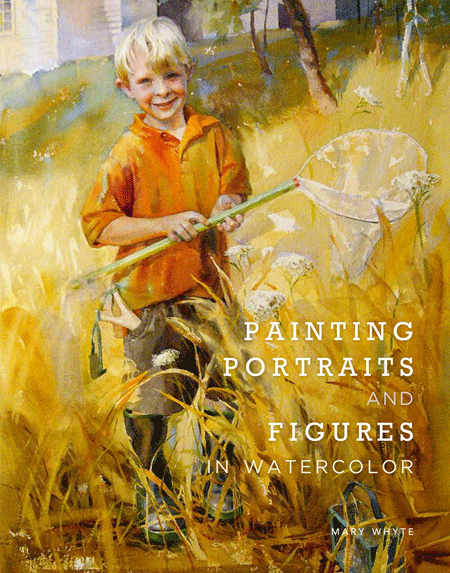 For the next several days, I read and studied this book. I'm in awe of Mary's talent and vision. The fascination didn't stop there. I researched anything and everything I could find about her life and her art. Her story is as beautiful as her art.
I am excited to introduce her art to you and I'm sure you'll feel the same way I do. Whether Mary's style suits your fancy or not, you can certainly appreciate her amazing talent.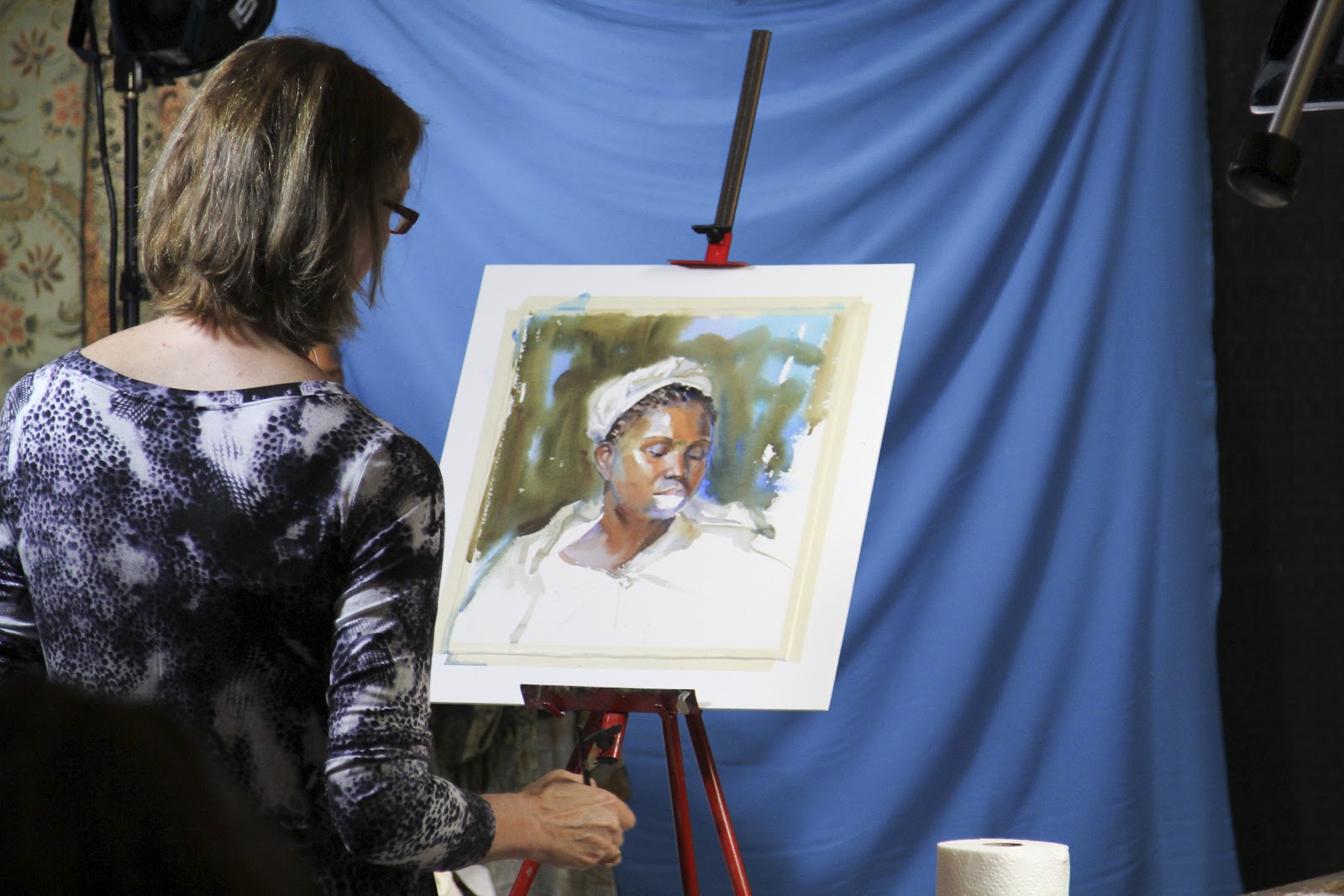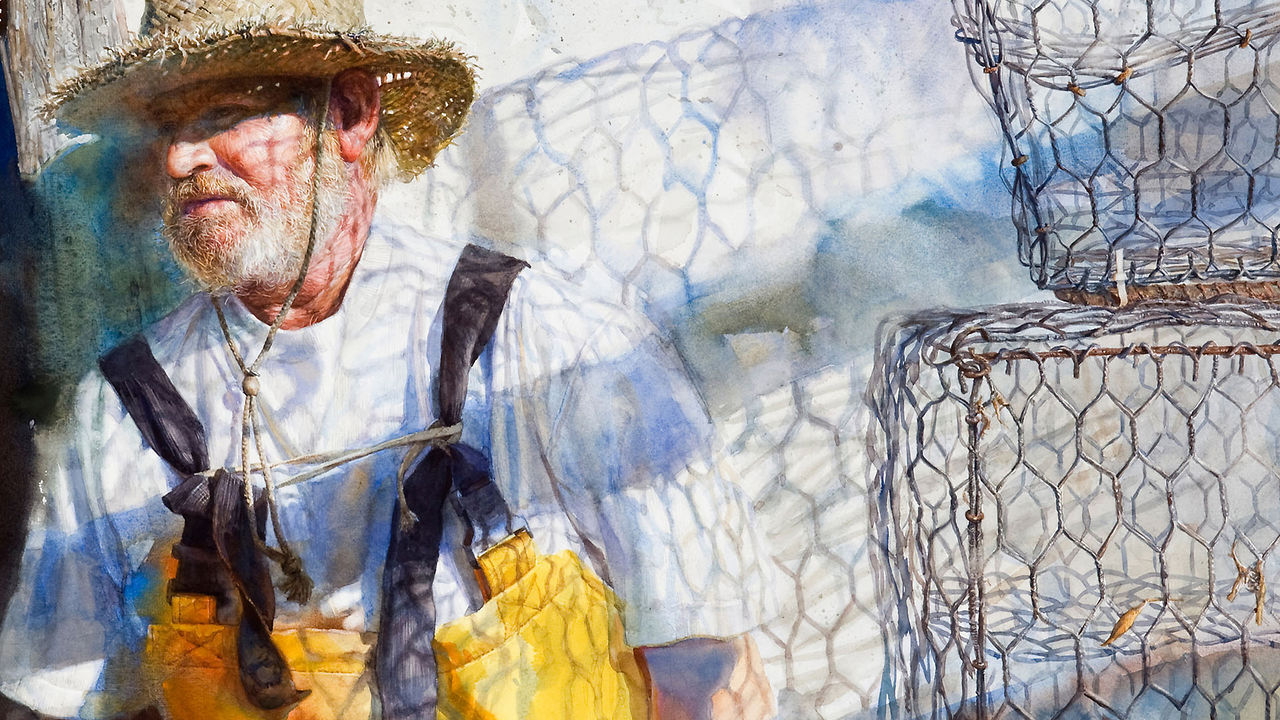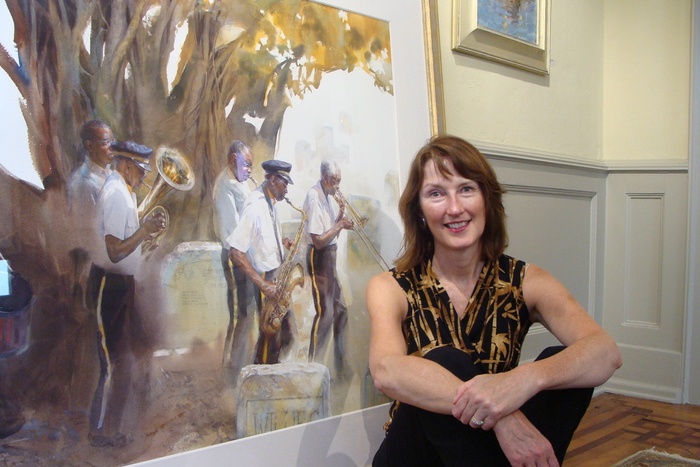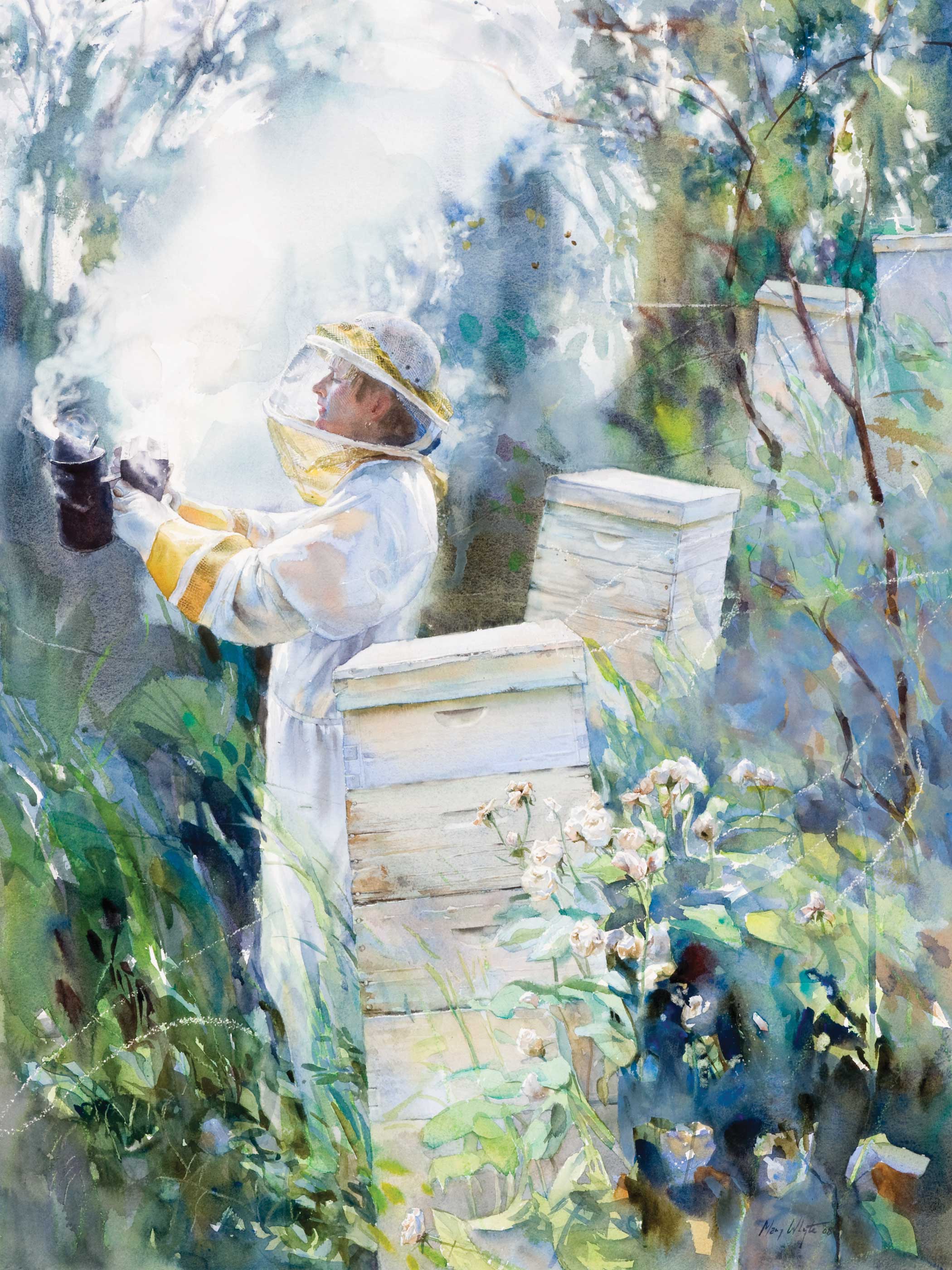 The below video is a nice collection of Mary's work in watercolor and pencil drawings.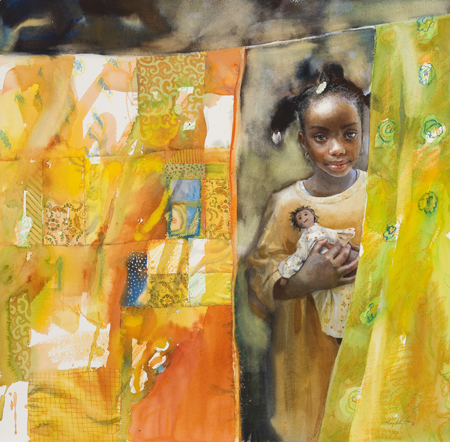 A short lesson by Mary…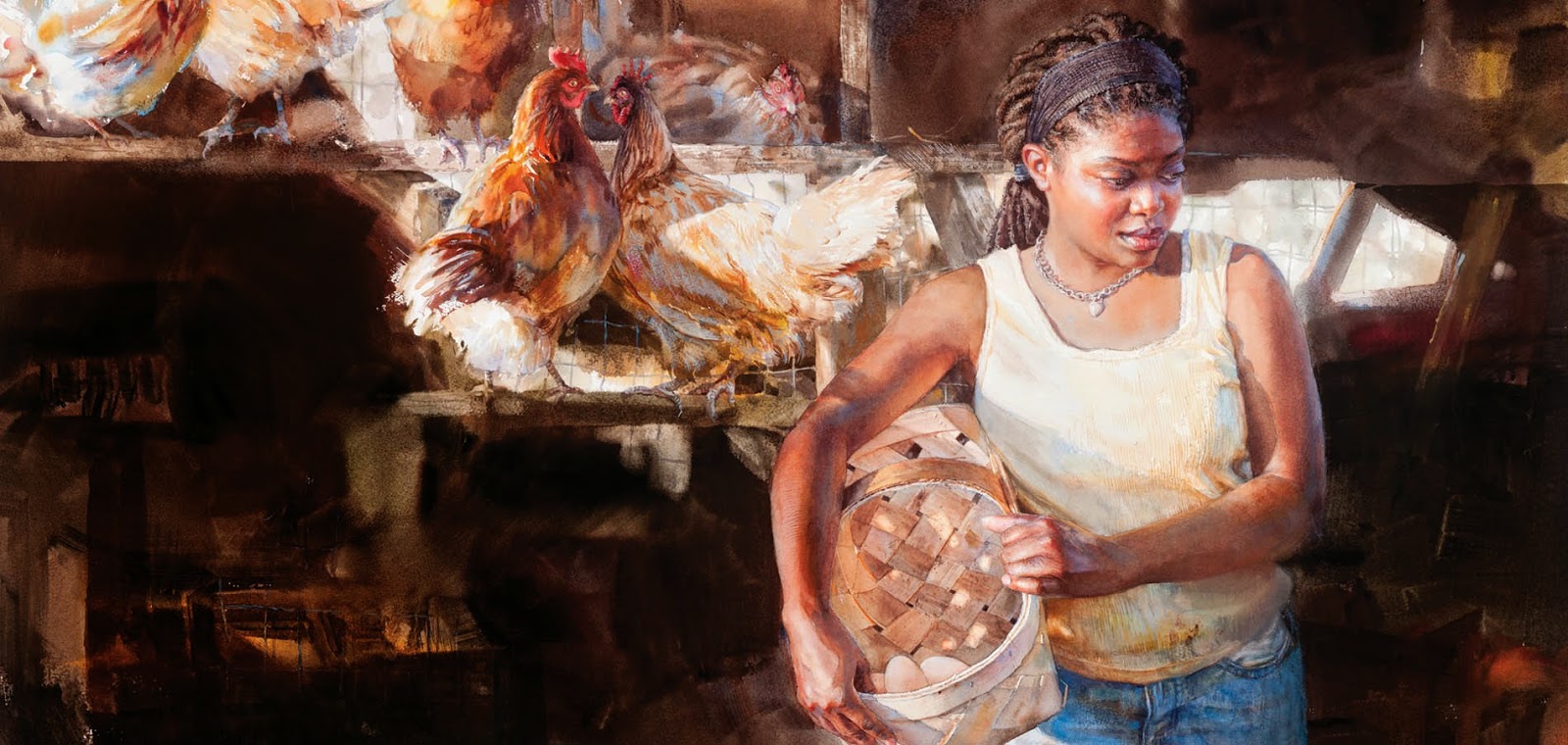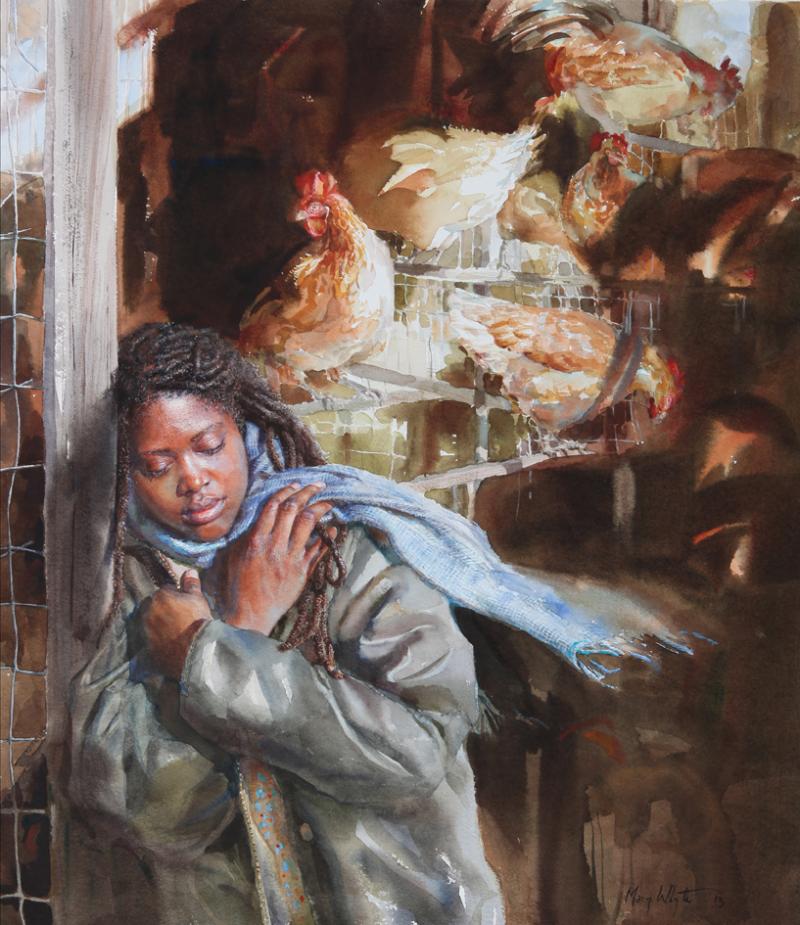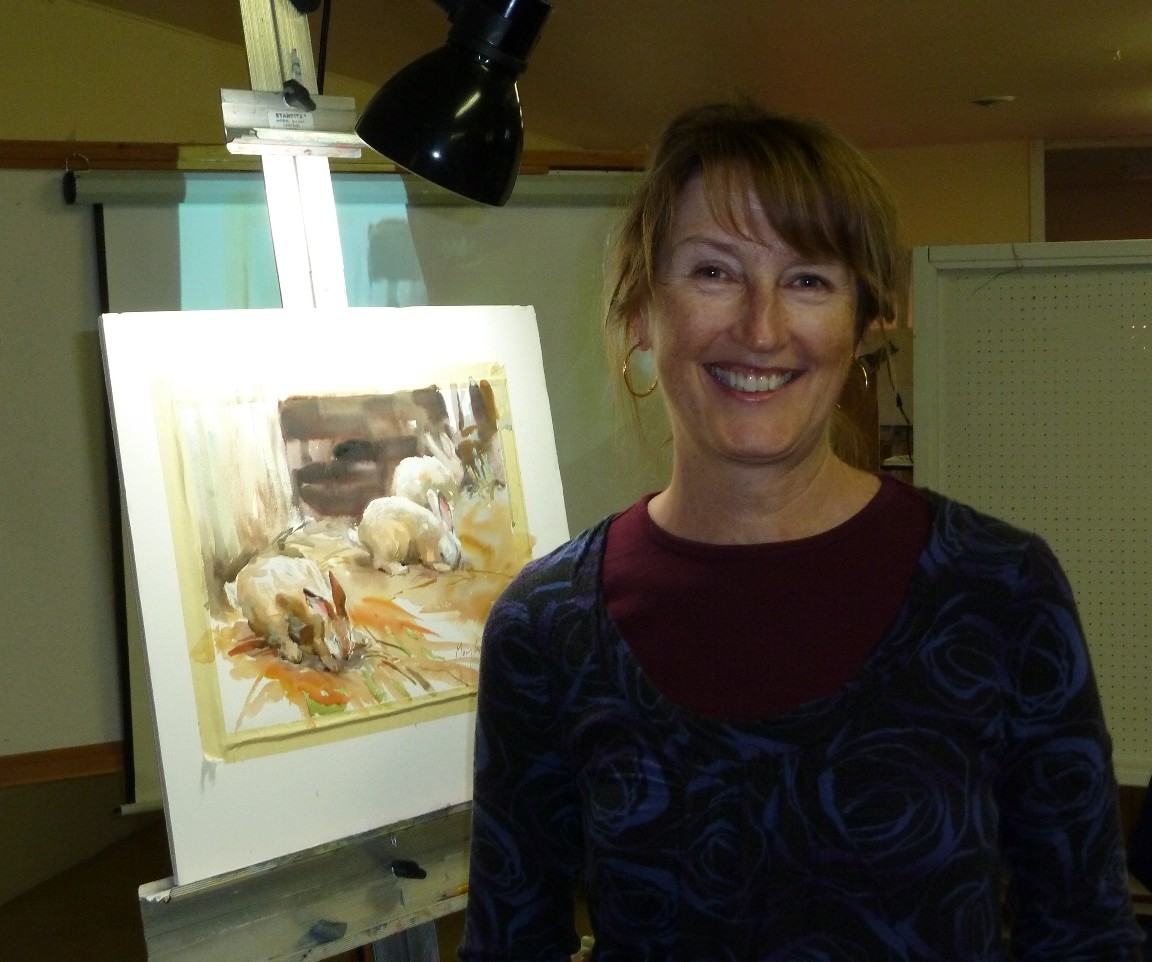 I hope you have fallen in love with this kind-hearted and very talented lady. You can find her books and DVDs at North Light Shop. Mary has inspired me to take some lessons from her to see how I can use some of her techniques to improve my paintings.