Master Watercolorist: Alvaro Castagnet
ALVARO CASTAGNET is an internationally renowned master watercolorist. Recognized with top honors in major art competitions worldwide, he is a member of prestigious watercolor societies including AWS, AWI and ACUA, and an honorary member of OWS. He often contributes to international art publications and his latest book Painting with Passion—Beyond Technique is a bestseller. Alvaro travels the world demonstrating, lecturing, attending his exhibitions and judging art competitions. His paintings are found in many private and corporate collections.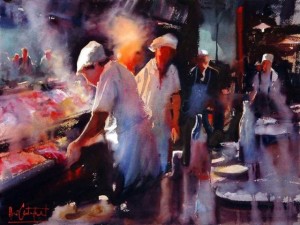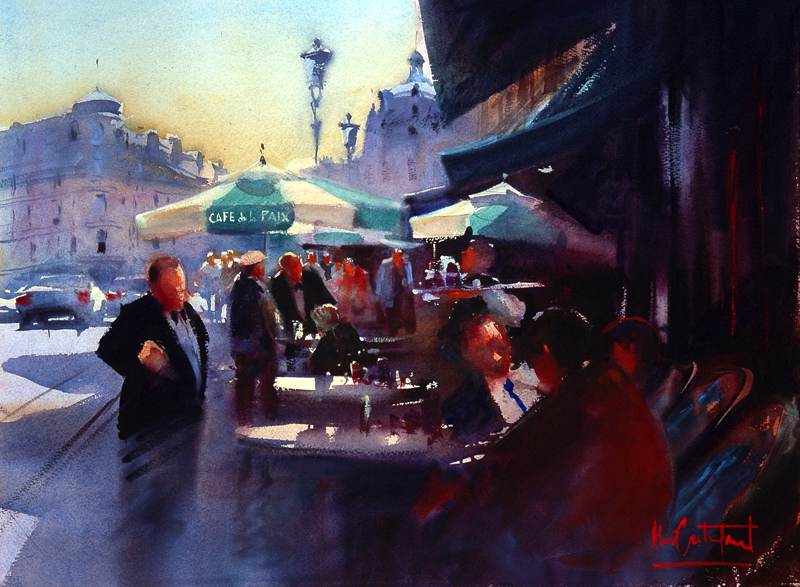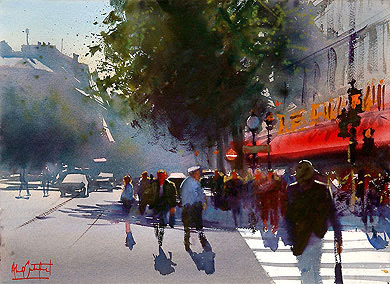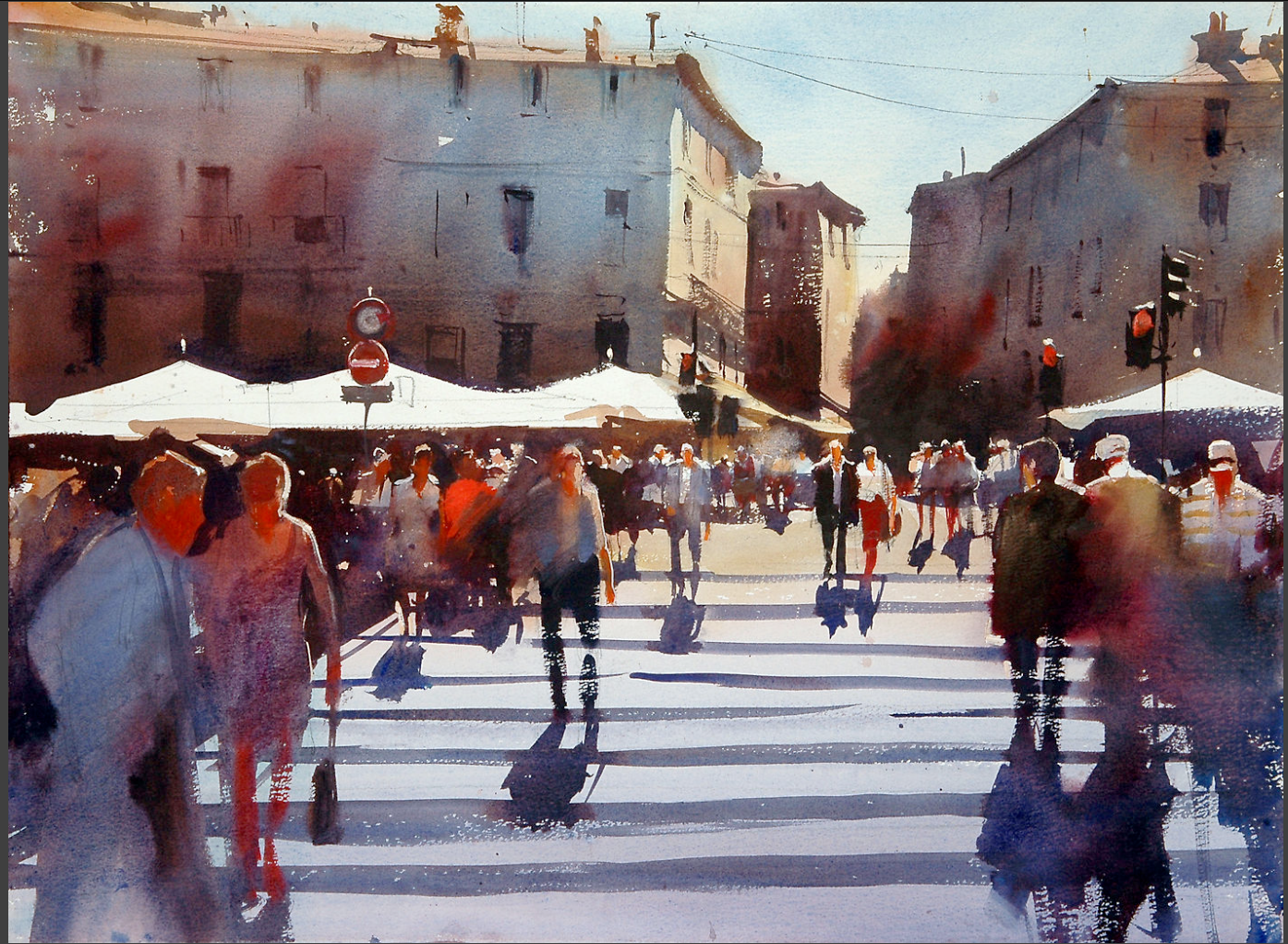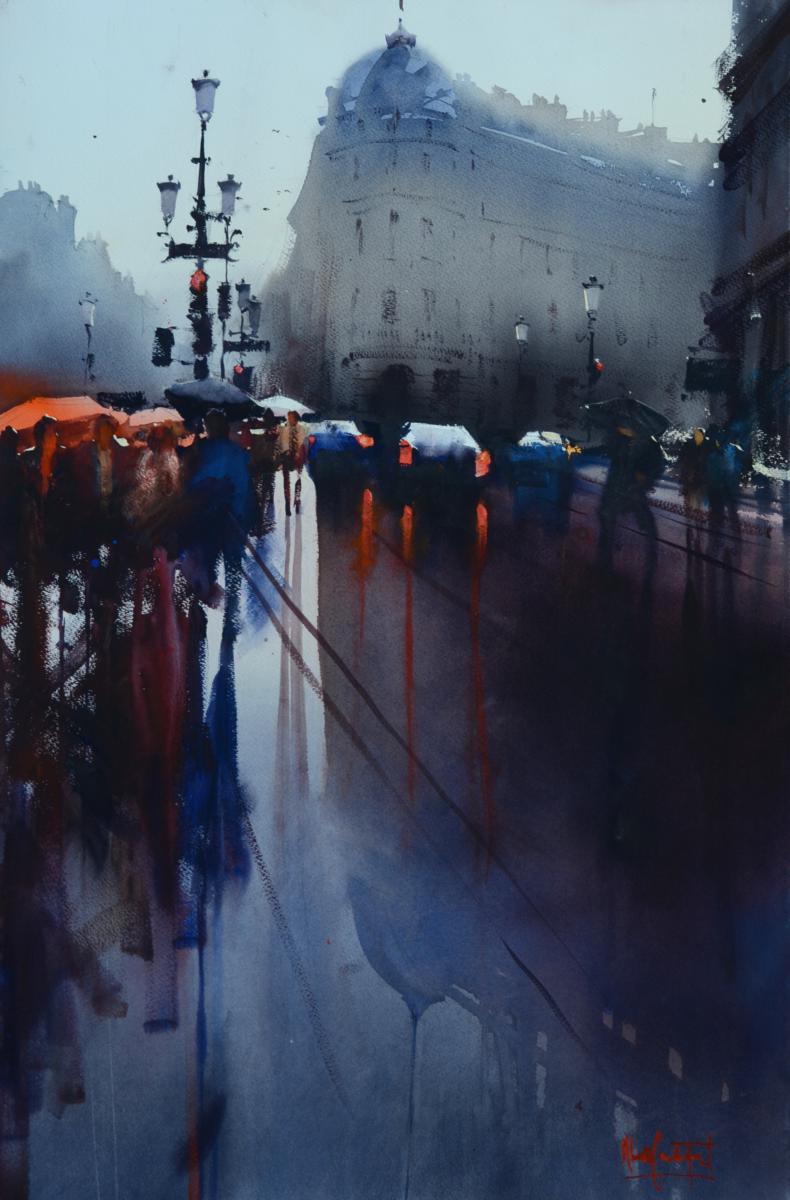 Alvaro makes watercolor looks so easy! I love the way he simply lays the color down with no inhibitions. I love the way he uses the white space for highlights. I love how he uses wet on wet techniques then tops off the painting with dry brush strokes. I love how abstract the shapes are yet the painting overall is perfectly clear. It's pure joy to watch an artist as talented as Alvaro paint. I could watch him all day.
Hope you enjoy his talent as much as I do! Check out his website for more inspiration.