Iconography
I was (and still am) inspired back in 2010 by the Fresco paintings on historic church walls and ceilings. I love the chipped paint, the crackled and worn look of those paintings. Even more inspiring was the subject matter; Holy Mary, Jesus, Saints and Angels. Inspired so much in fact that I tried my hand at painting these figures in acrylics (after 15 years of watercolor painting). I was moved and inspired to paint the Holy Family in my own style but to finish the painting with techniques to "age" them and make them look as if they were ancient relics.
Here are some Frescos and paintings that inspired me:
Along the way, I learned of iconography. The priest at our church told me a little bit of the process and I was intrigued. Wikipedia offers an in depth definition but if you're like me, you like to learn and see at the same time.
Below are images of icon paintings.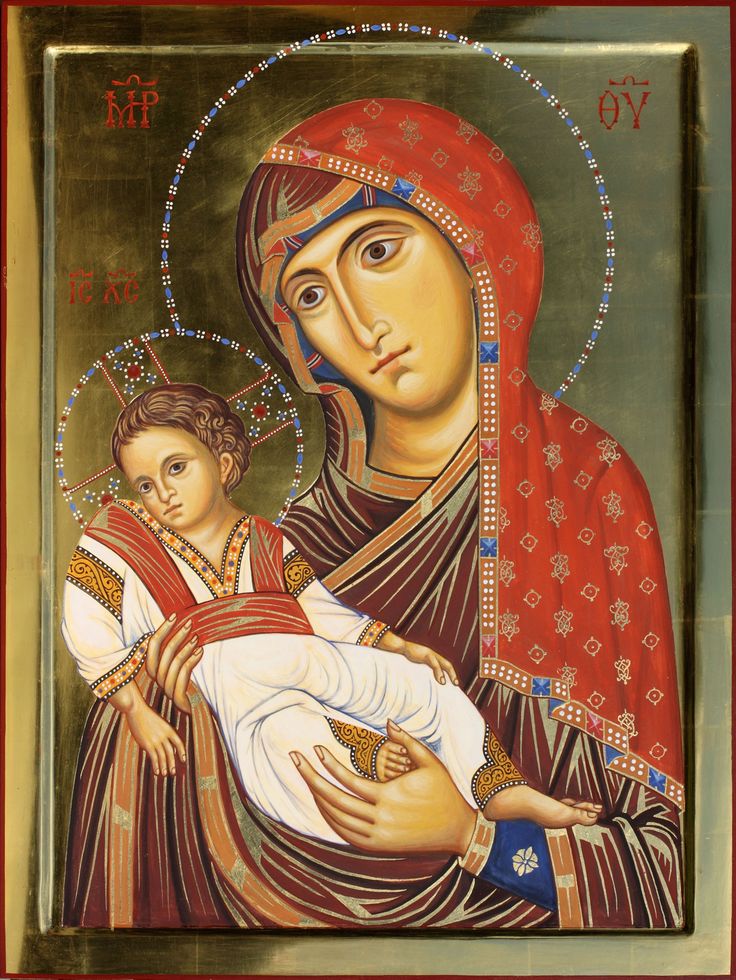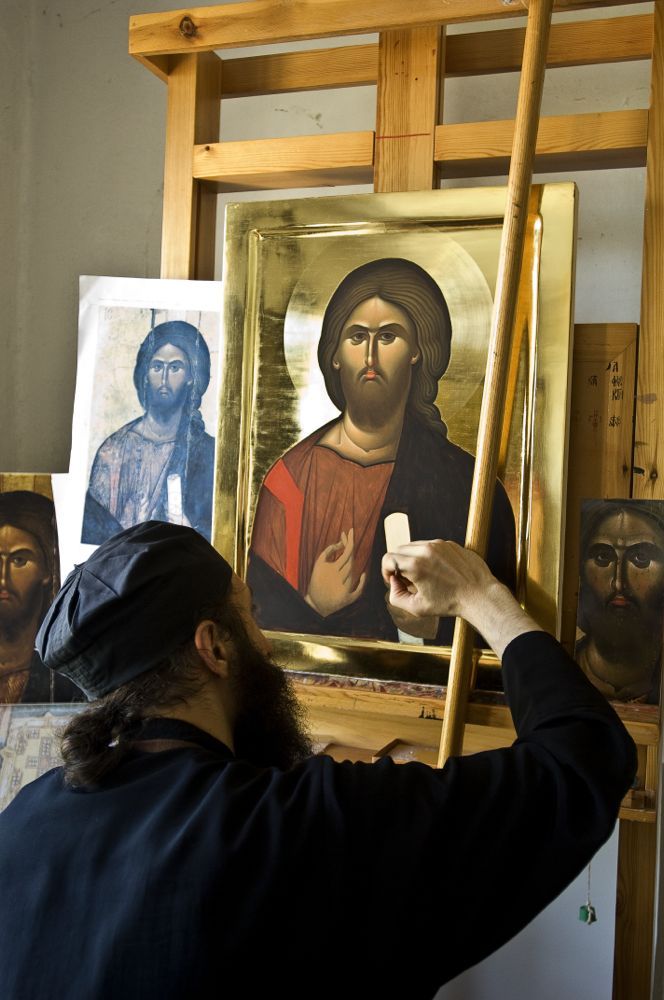 I recently discovered a fascinating video by Rev. Richard G Cannuli of Villianova University where he explains to a group of students the art of iconography. It is a lengthy video but well worth the time to learn about this historical way of painting; the pigments they use, the order in which it is to be painted and the symbolic reasoning.
Below is a 7-part documentary about iconography; the history, the deep meaning.