Paper Mache At It's Finest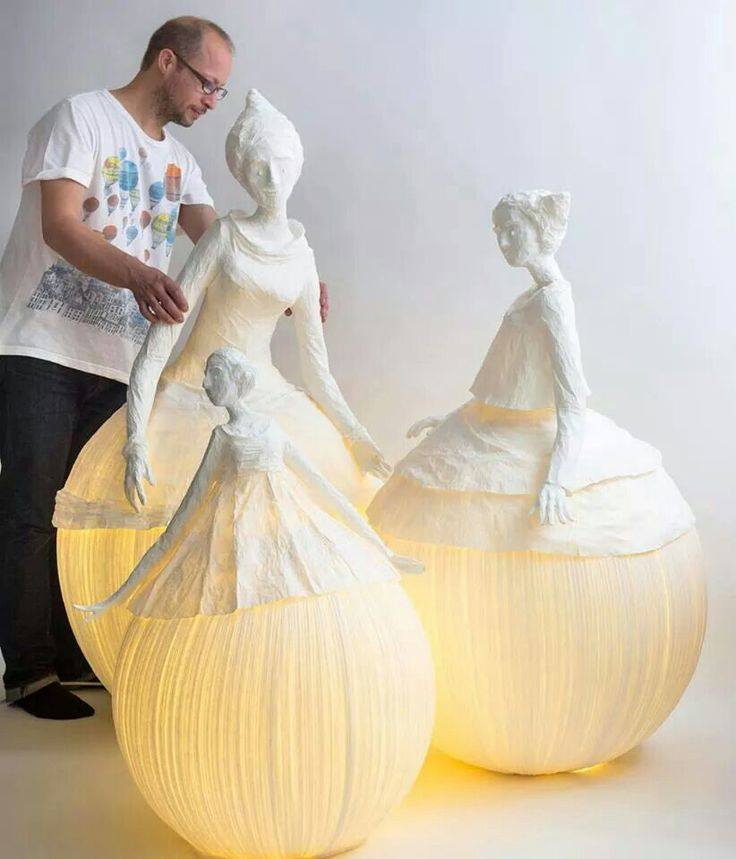 I found this AMAZING photo via pinterest yesterday (May 29, 2015) and ever since have been searching online for anything and everything I can find to bring this amazing work to you. So far this is what I've found. These amazing sculptures are made with paper mache and are created by the man pictured above Frédéric Guibrunet and  Sophie Mouton-Perrat.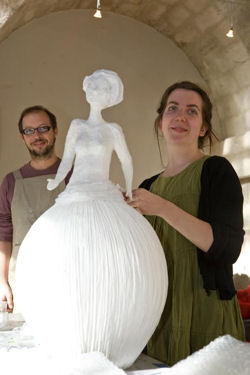 Everything I am finding is in French so I am struggling get more information for you but I didn't want to delay showing you their work. I am in complete awe of their creations!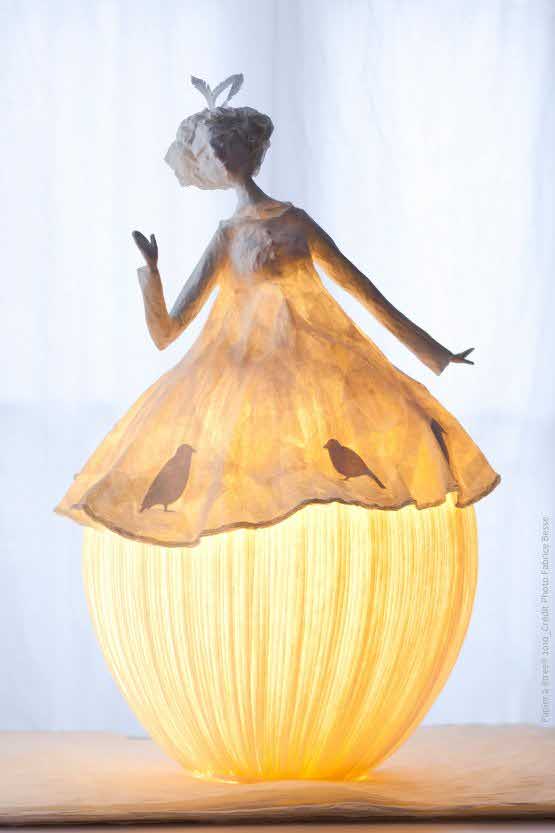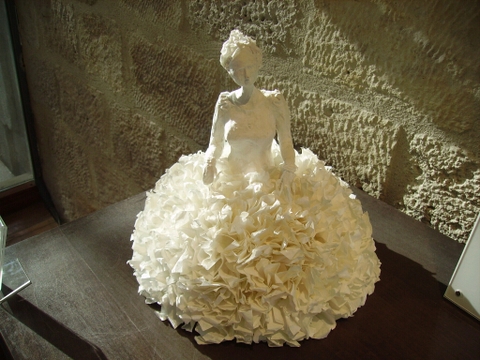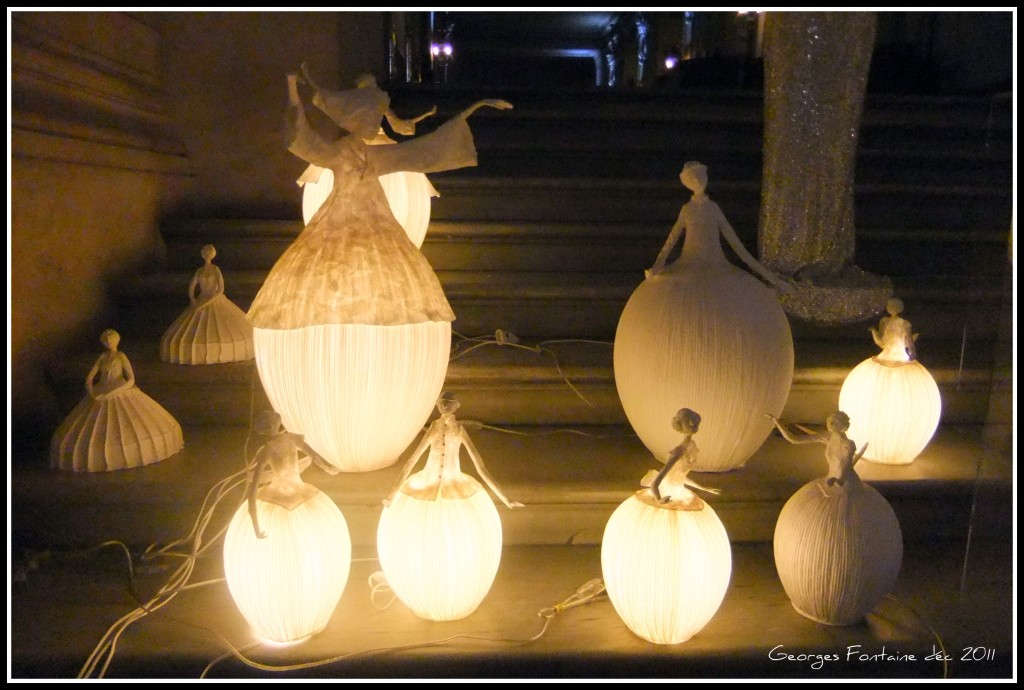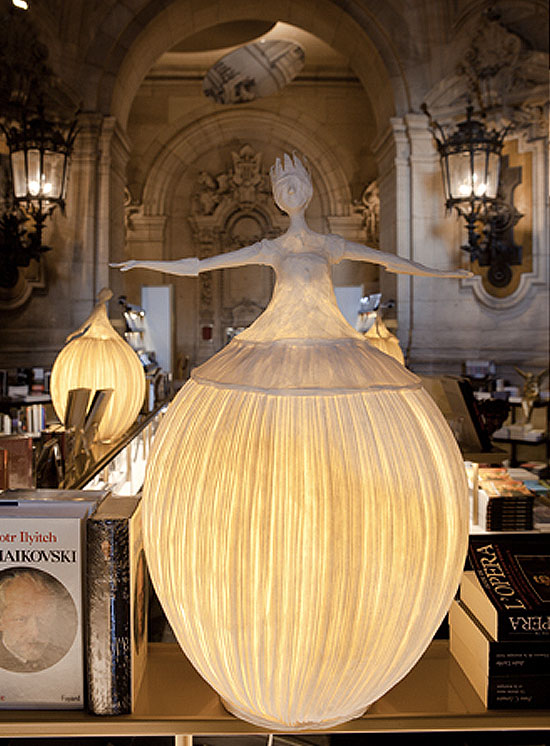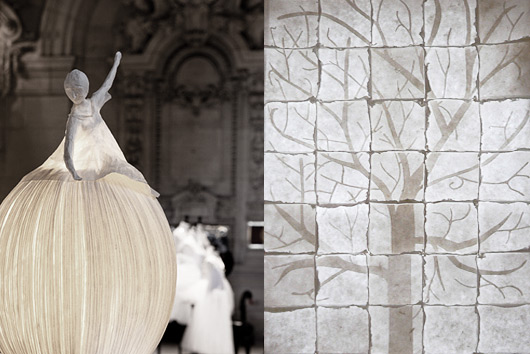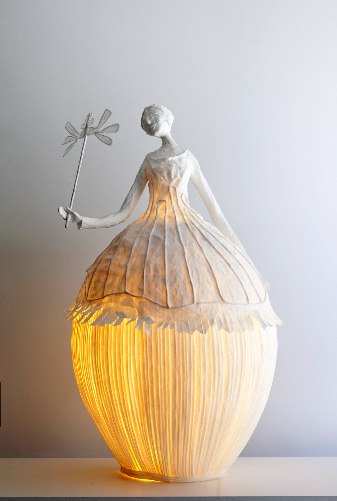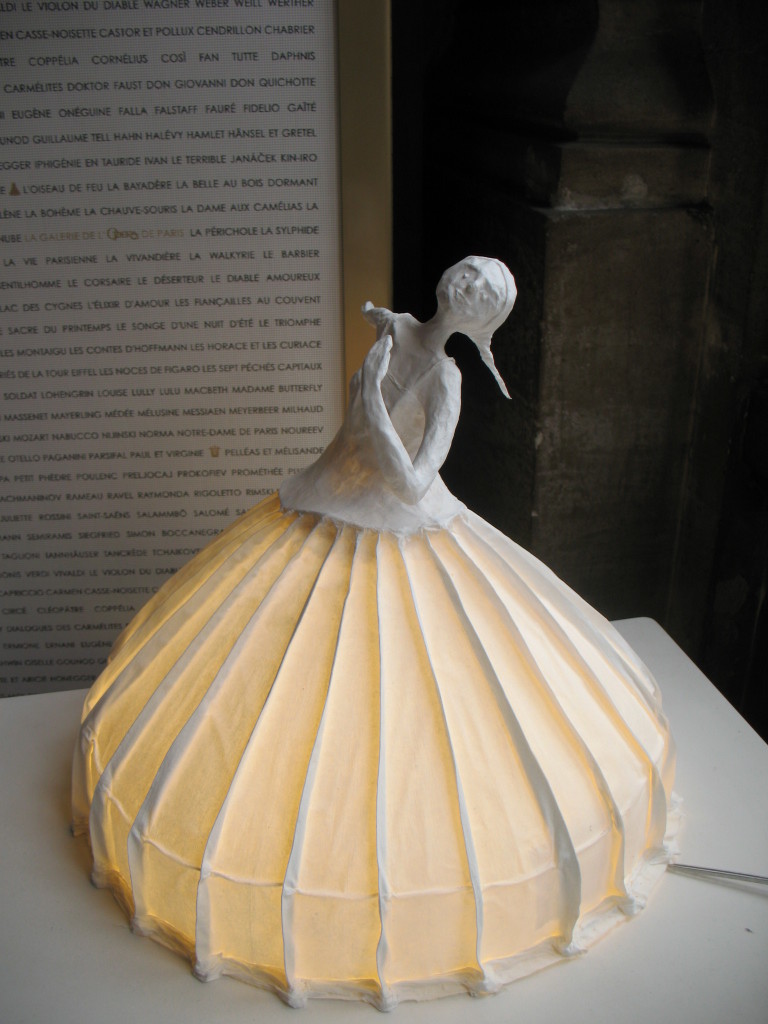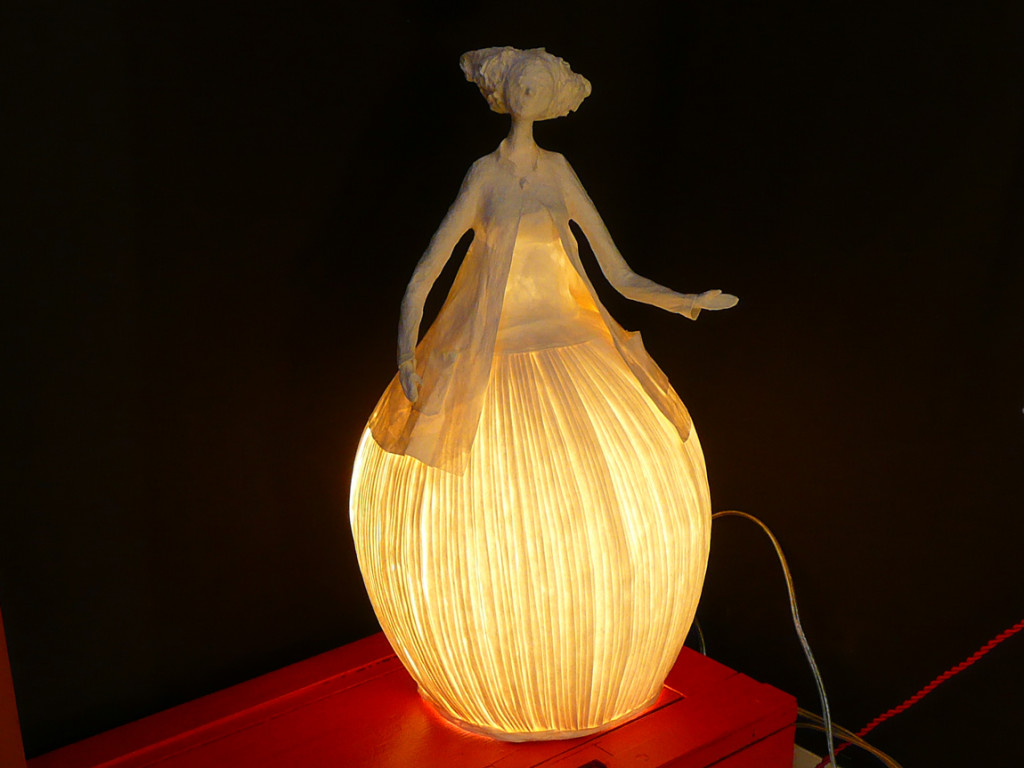 Vidéo : l'atelier Papier à Êtres by marieclaireidees
Please visit their website here.
Aren't these creations breath-taking??  Hope you enjoy their work as much as I do!