Pat Yuille
Artist Interview with Pat Yuille
Part 1
Part 2
Step into the home and whimsical world of licensed watercolor artist, Pat Yuille, as she shares her inspiring success story.
I had the good fortune of meeting and becoming friends with Pat Yuille a few years ago. We both have been in the licensing industry for over 16 years all the while living within 15 minutes of one another!! We finally met by chance at quilt market around 5 years ago and really connected (still unaware we lived in the same area).
Listen to how we came to find out we are both Michiganders. Learn how Pat found her way to a successful licensing career and gain insights into the business from her experience. She also offers some helpful watercolor tips.
We had such a fun time creating this interview that it went a little long so I had to split it into 2 parts! But as far as I see it, that's a good thing!
You are sure to enjoy this 2-part interview with Pat Yuille. Her fun personality shines through in everything she does. Below are just a few samples of the hundreds of licensed products Pat has in the marketplace.  Enjoy!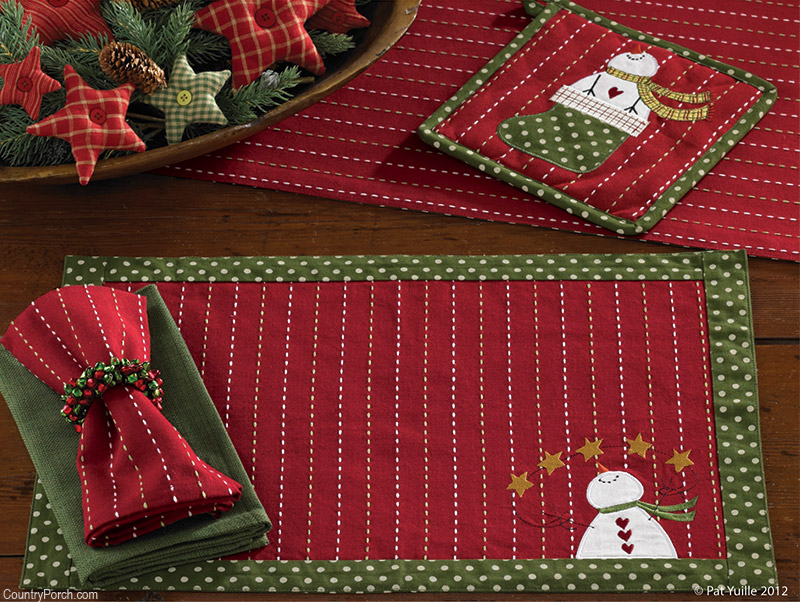 Pat Yuille's Home for the Holidays table top collection from Park Designs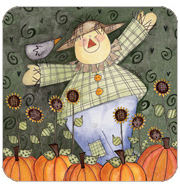 Pat Yuille Coaster from Legacy Publishing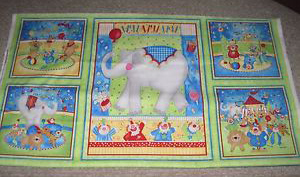 Pat Yuille's Quilting Fabric from Wilmington Prints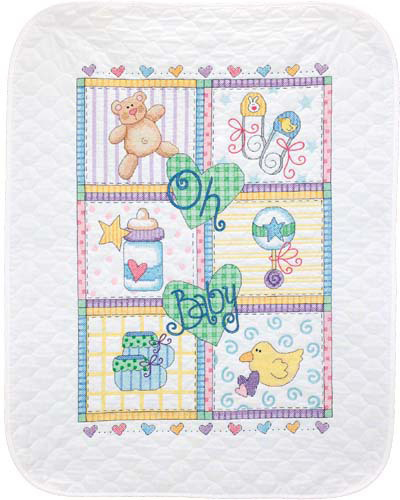 Pat Yuille's Cross Stitch Pattern licensed to Dimensions