Facebook Group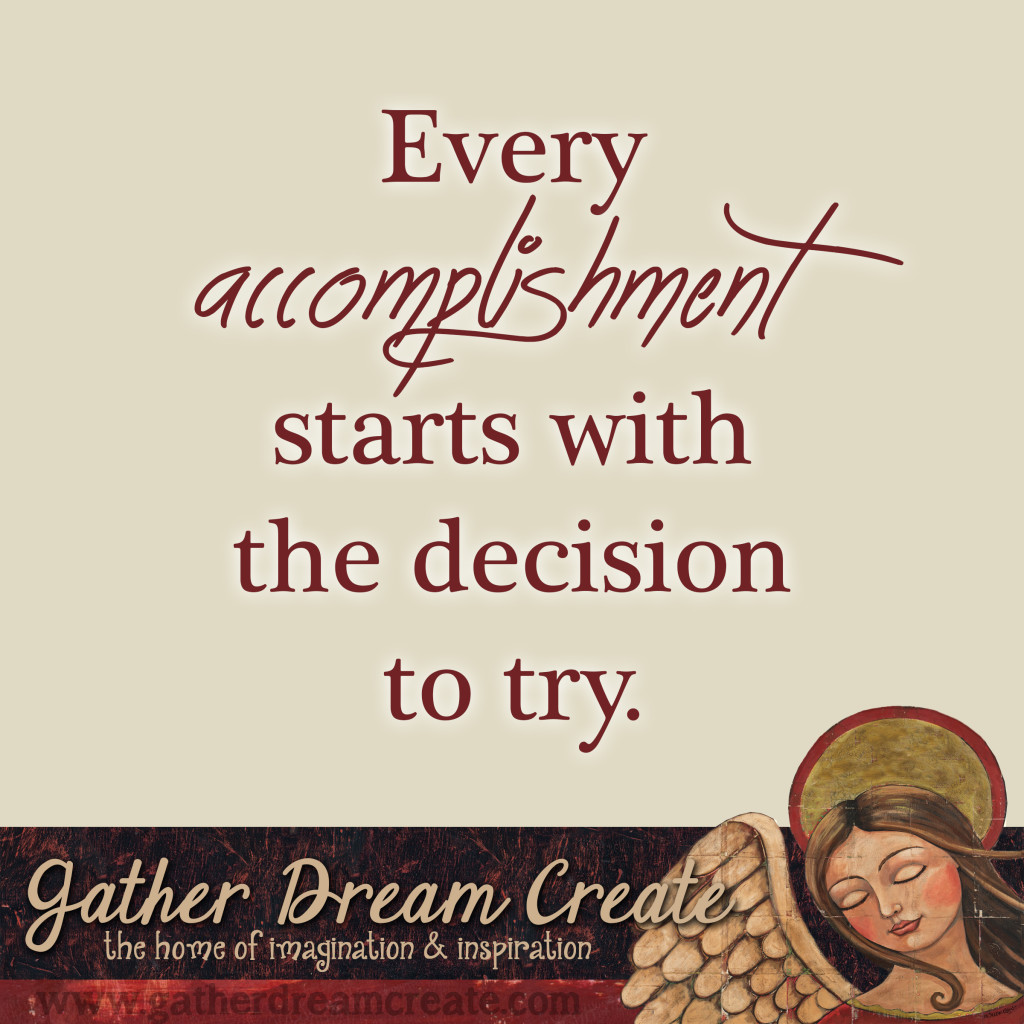 Join us at the Gather Dream Create Facebook page! Every time the GDC blog adds a post, new interview, new tutorial, etc, you will see it come through your Facebook feed. You're sure to be in the loop that way!
You'll also receive inspiring images like the one shown above.
Plus, anyone that purchases a workshop or tutorial can post their results to the group! It's a great way for us all to connect with one another!
Hope to see you there!
Blessings,
Teresa