Elizabeth Price Ceramics

Elizabeth Price Ceramics
I was immediately drawn to Elizabeth Price's wonderful whimsical characters. I love how she creates them to live among the real world as tiny folk; as if they are peeking into our lives and just wanting to be a part of it all. Her pieces have an expression of warmth & kindness and you get a sense that they're innocent and loving.
"The work is built hollow using thin slabs of clay, and the surface coloured with layers of oxide, stains and glazes applied by hand. All the pieces are individual.
My work can usually be seen and purchased at a few galleries and exhibitions, and I also take commissions and sell direct (but not via the internet). Many of the pieces pictured below have been sold, but some are still available or currently being exhibited."  (source: http://www.elizabethprice.talktalk.net/)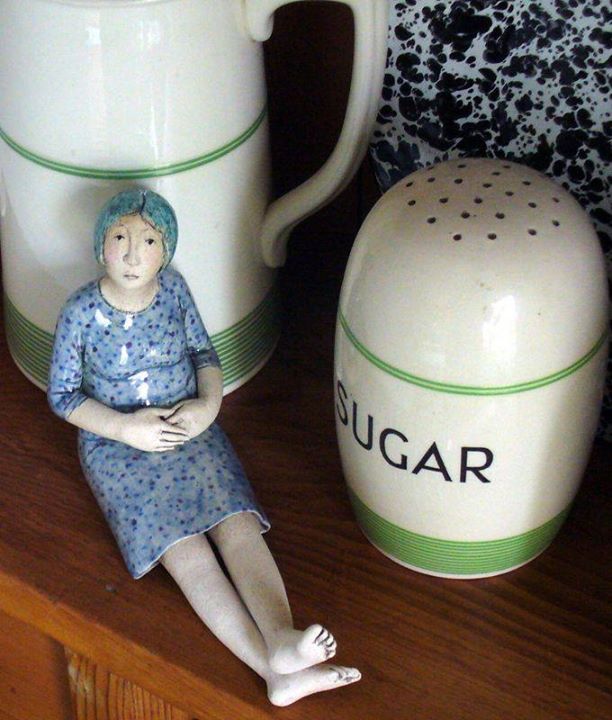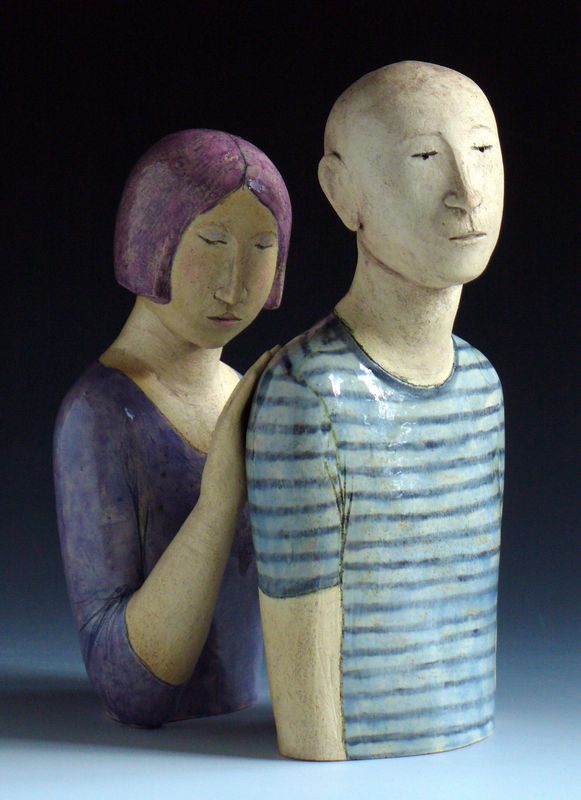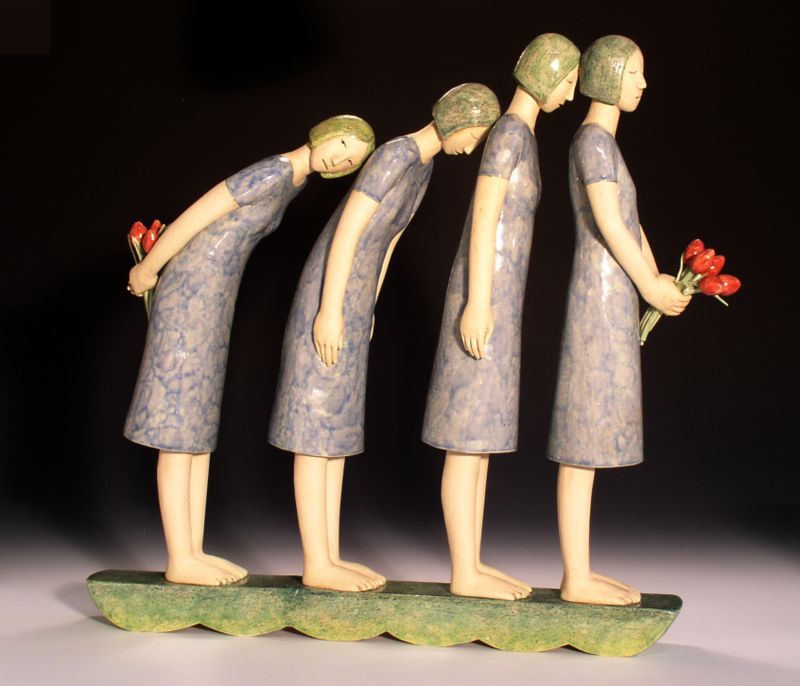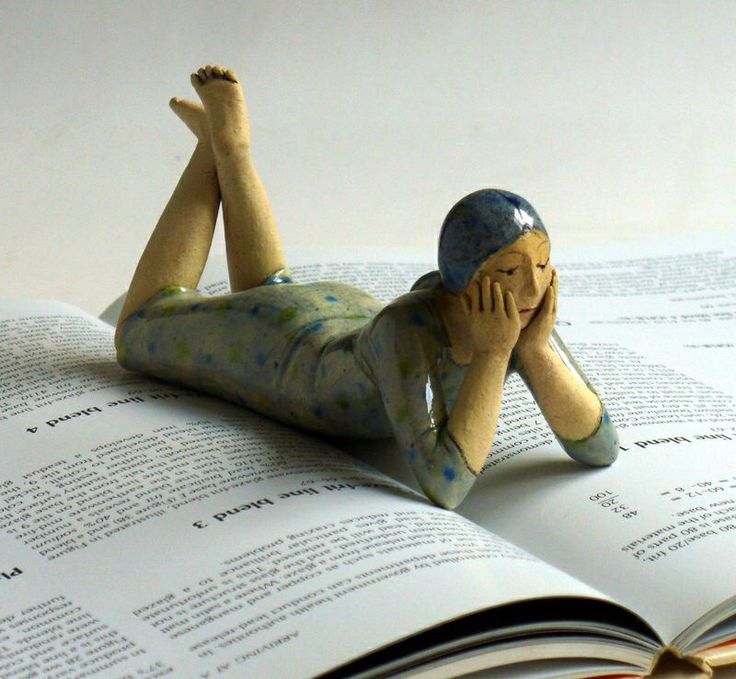 What do you think of Elizabeth's work? What feeling does it stir in you?