Getting to Know Eric Carle
Getting to Know Eric Carle
What do you think of when you hear his name? Is it his famous book "The Very Hungry Caterpillar"?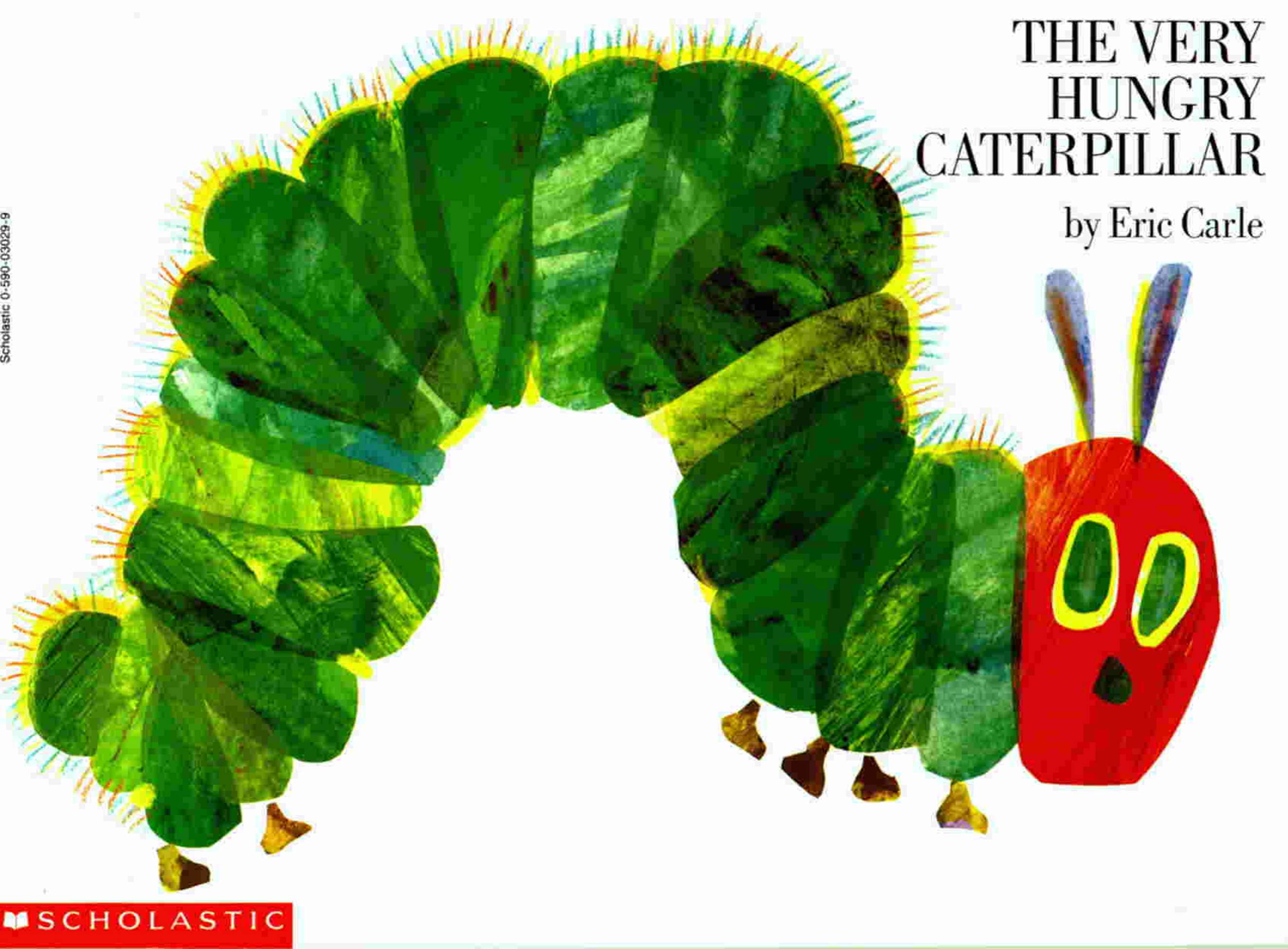 or maybe you think of "Slowly, Slowly, Slowly, Said the Sloth".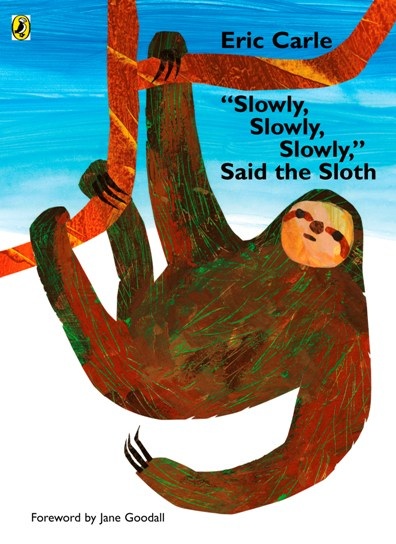 Whether you've read his books as a child or you've read them to your children, either way, you are familiar with his work. Now let's take a look at the artist behind these famous books.
The Very Hungry Caterpillar celebrates it's 40th anniversary!
A deeper look into Eric Carle's life.
A quick Q & A…..a more personal look.
Visit Eric Carle's website for more photos, videos, resources and more!
Hope you enjoyed learning bout Eric Carle as much and I did. What an inspiration!