Learn more about Prints on Wood tutorial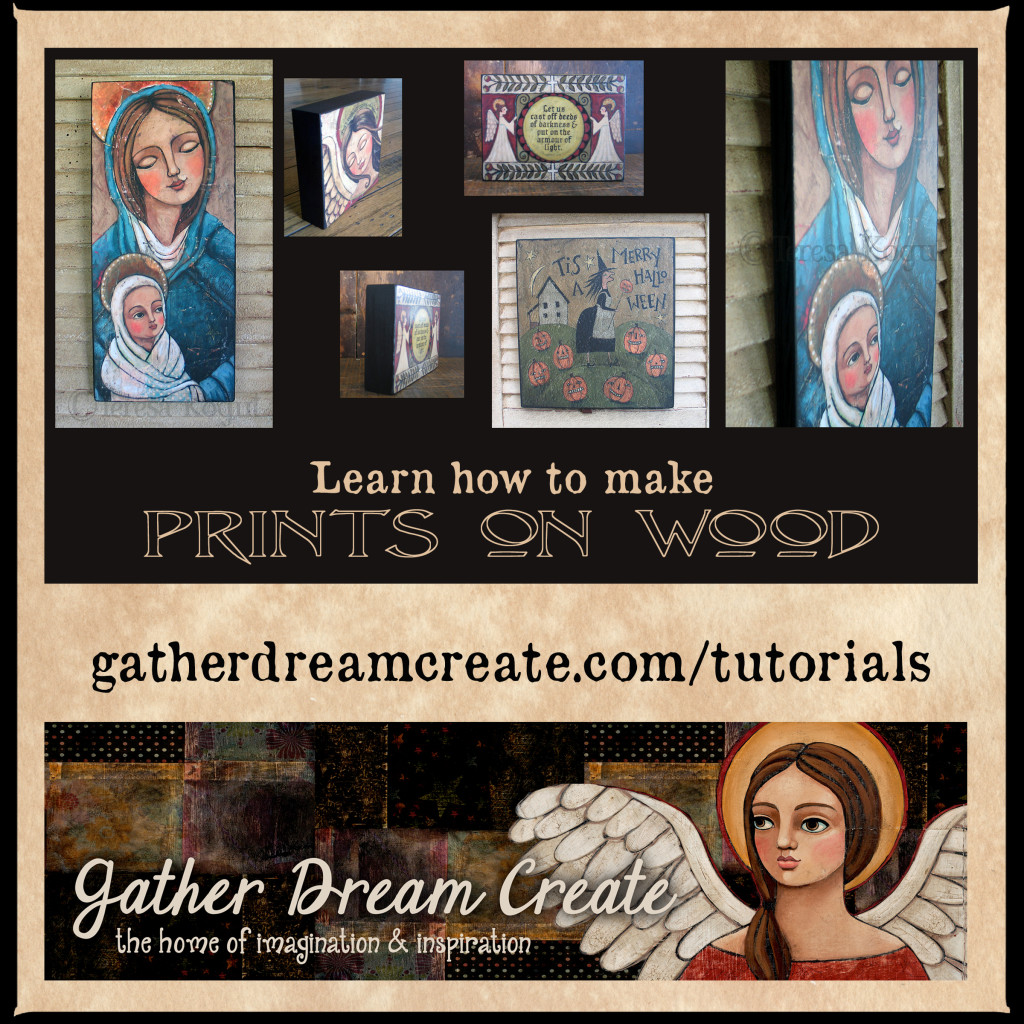 Would you like to make some prints on wood for yourself or as gifts?
Are you an artist and would like to make prints on wood to sell on Etsy, at shows or stores?
You can also use this process using photographs. Make several in different sizes for wall decor! They will make perfect for weddings, anniversaries, birthdays and Christmas!
The technique I use will make your prints and/or photos look as if they were painted or printed directly on the wood. People ask me all the time if they are originals or prints. I consider that a compliment!
Take a closer look…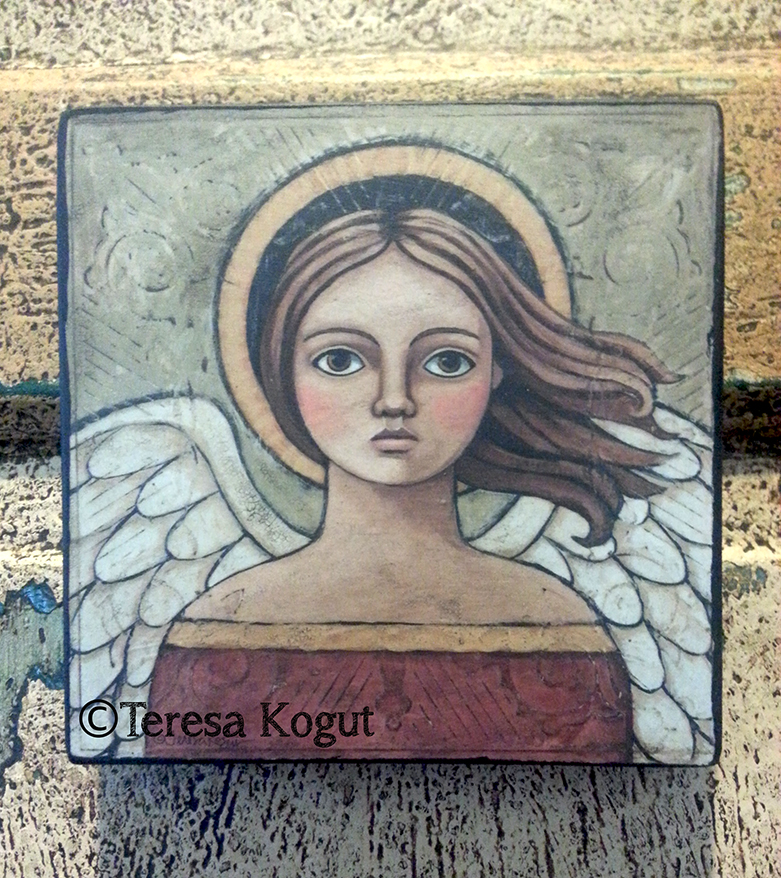 I will show you:
what kind of wood to use and where to get it
what supplies I use and links to where you can purchase them
a video tutorial showing the process from start to finish
how to finish with a professional certificate of authenticity
where to buy the best zig-zag hangers so you don't have to mess with those pesky tiny nails!
NOTE: After purchasing this tutorial, you will immediately be re-directed to the tutorial.
Start making money with your art by learning this process today!
$14.99